Hi All,
Trying to be able to customise the fonts for the templates and having difficulty getting the system to recognise my changes to the font.
The iframe for the template seems to be a law unto itself and I'm not sure how best to go about implementing our font.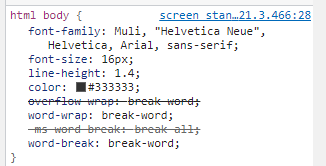 Any help would be much appreciated!
Craig