Hi all,
I am struggling to send a notification to the widget "Notifications" (Notifications - Netcall Community) when I create a comment (widget Comments) or when I create a record in another object.
I searched inside documentation but don't refers nothing about this. I think that I need to create a Message with Channel "Push Notification" but I am not sure because I still could not solve it.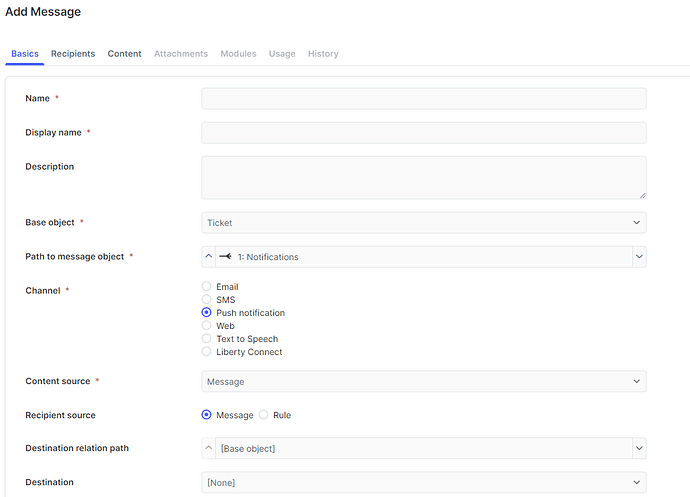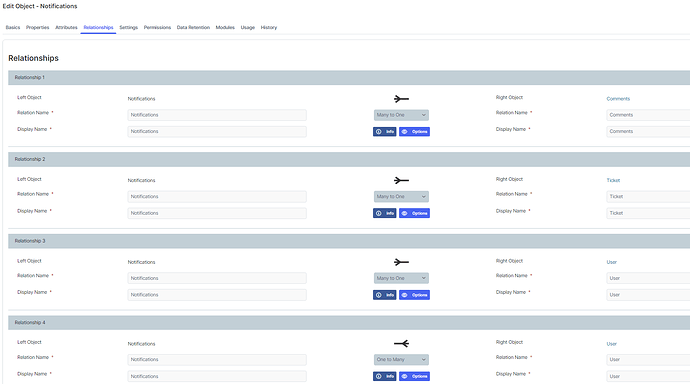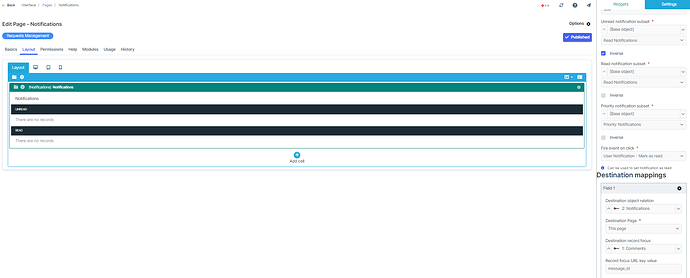 Does anyone know how to fix this?
Many thanks,
André