Hi All,
I'd like to create a PDF which can be accessed via a link on a Thank You page after a user has filled out a form. There are a few questions and answers about this already on the forum, but I haven't successfully been able to get those suggestions working.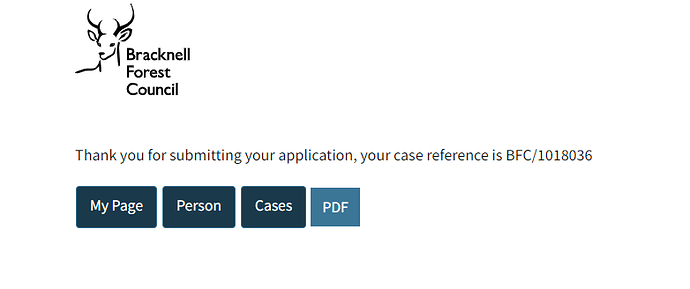 Do I need it to be presented an authenticated webpage? I had thought to get this approach working but kept encountering a 403 error.
Seems to be an issue with getting access to the PDF that is being generated and not sure what else to do now, it's like I'm one step away.
Any help would be much appreciated!
Craig