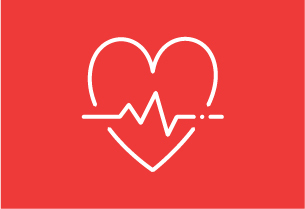 We are delighted to announce that Adur and Worthing Councils is our first Local Government community member to bring an independent MATS accelerator to the AppShare!
Adur and Worthing Councils, in line with its Local Digital Declaration commitments, has been beavering away, with Netcall, to create a generic version of their Social Prescribing App, which is now available, and free, to all MATS users in the AppShare. You can see more details, and download it, here
This accelerator comes off the back of significant research and effort by Adur and Worthing Councils to provide a solution for primary care professionals to refer people to a range of local, non-clinical community services.
Their Social Prescribing Project is called Going Local and has been live since 2016, using and developing this App since the start. For more information on what the accelerator is, and its benefits, head on over to the Adur and Worthing Councils' "Going Local" Website (https://www.adur-worthing.gov.uk/community-wellbeing/going-local/).