Hi all,
Trying to get the buttons which sit at the bottom of our forms to be able to sit inline with each other when the browser switches to a mobile view. The attached screenshots show what happens.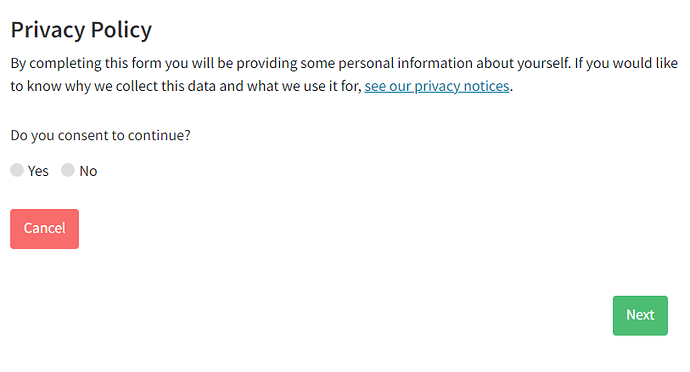 I've tried introducing bootstrap classes and some custom CSS to try and get it inline but nothing seems to work.
Here's how they look on the layout.


Any assistance would be much appreciated!
Craig