Odd time to hunt for Easter Eggs perhaps, but that's what the tech world calls them.

According to Wikipedia "The term used in this manner was coined around 1979 by Steve Wright, the then Director of Software Development in the Atari Consumer Division, to describe a hidden message in the Atari video game Adventure."
In our case the hidden message was a dubious photo of your Community Team!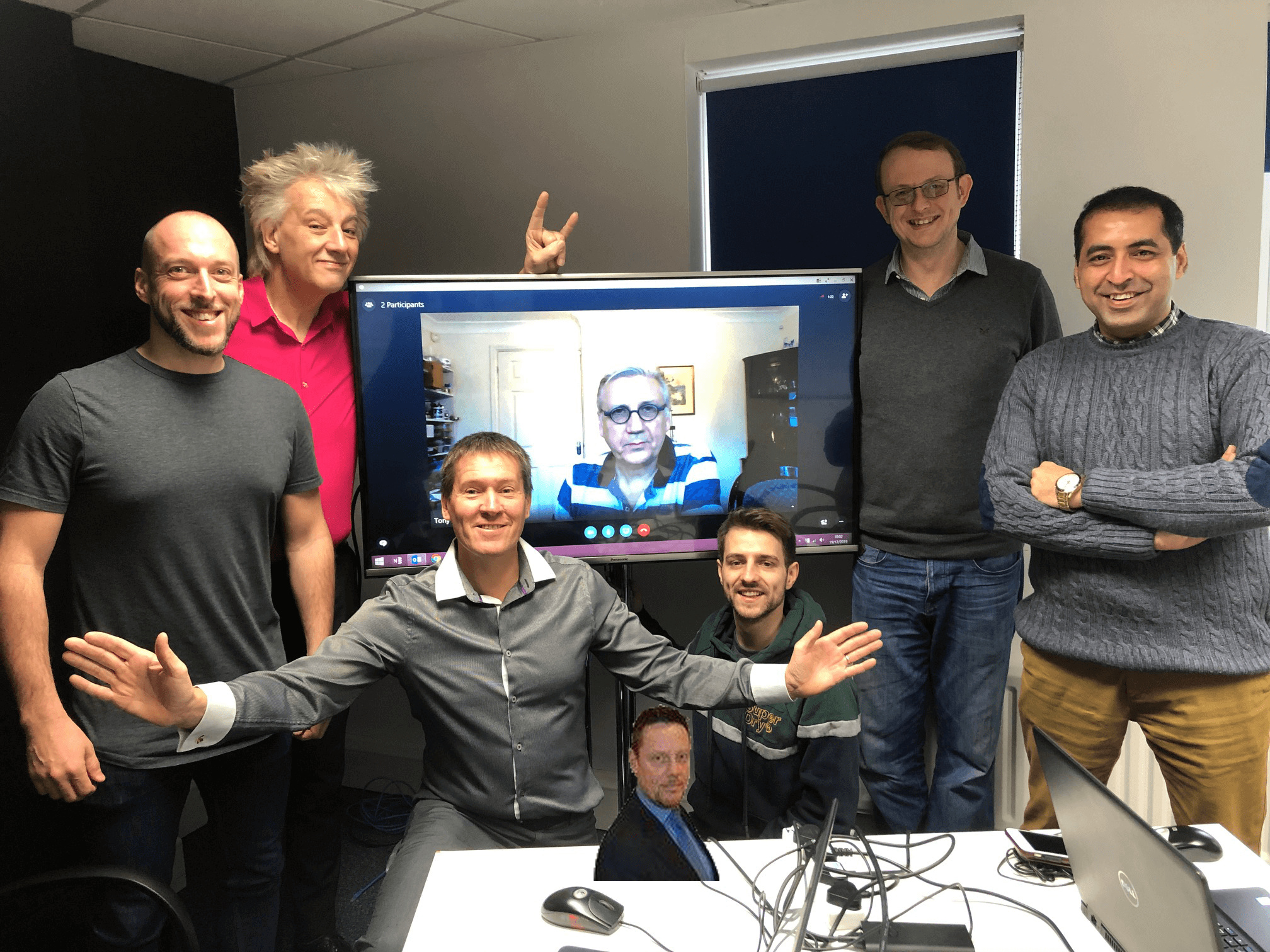 Two teams managed to find this gem:
@CraigBarker_and team Cumbria from Cumbria County Council
and @james.coleman and team from Adur & Worthing Councils.

Well done, and for your efforts some Netcall goodies are winging their way to you.
Maybe the next Easter Egg Hunt will be at Easter!
Cheers, Tony