Hi all
The Bot Preview tool in Connect has now been updated to allow you to specify a date and time that will be used as the context for the bot preview. This means you can easily test how your bot will behave outside of your business hours or on special holidays, whenever it's convenient for you.
Use the date/time selector below: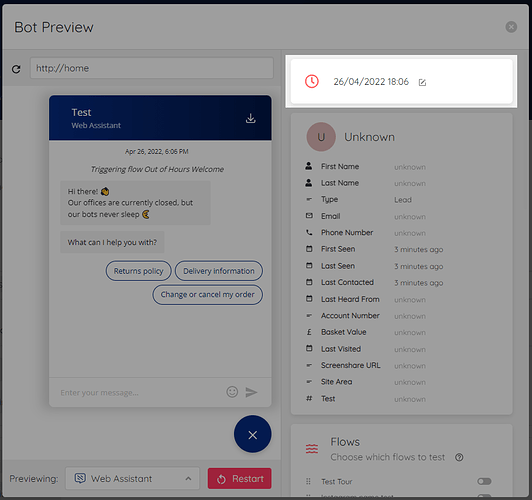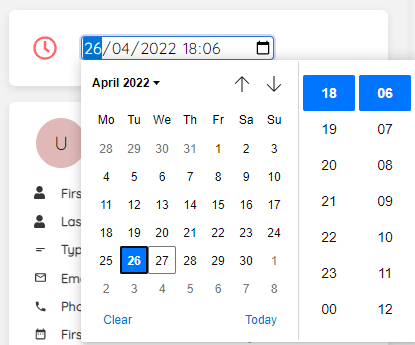 The update is live for all customers now. Have a look and tell us what you think!
Cheers, Tony