I am just in the process of creating another interface and for this i need to use the map widget.
i am looking to use the widget as a stand alone map and i get this error.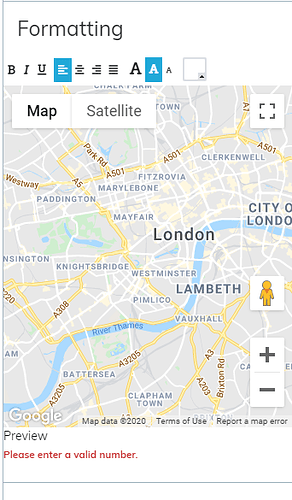 This message stops me from applying the widget, any reason why this is happening. I cannot see anything jump out at me in the settings panel.
Anyone else experienced this issue?