Hi there,
I am trying to displaying a list of Cases that can be accessed from Central.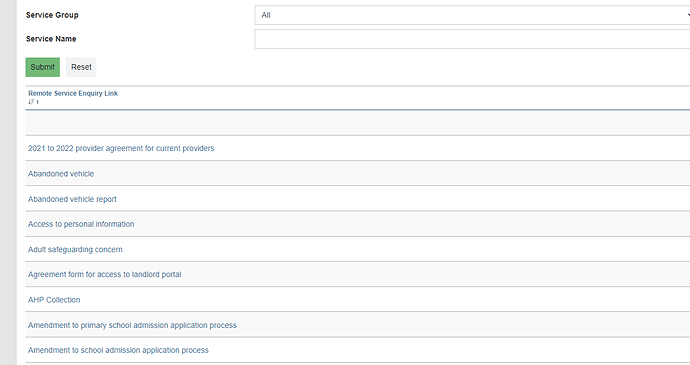 I am able to get the list of cases we have displayed but the URL for every link is the same. I had a look at the composite used to get the titles ( Remote Service Enquiry Link) but I can't see much wrong with it


I can see that the link isn't going to Host where the Cases are contained but not sure how to create a link them.
I hope I am making some sense with this problem!
Cheers